At Fjord, we want to give you a wide range of experiences. Enjoy the nature, the mountains and the protected nature sites, combined with exciting activities, good local food and drinks and a comfortable bed. We offer good living conditions in a vibrant region, and welcome both visitors and new neighbors!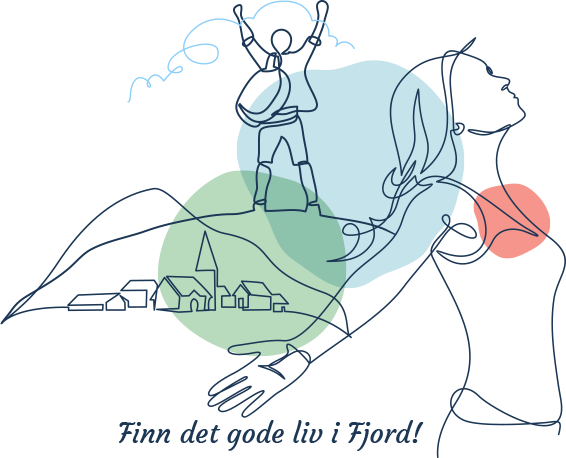 News and articles from Fjord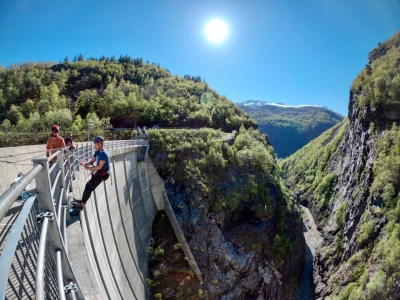 09.06.2023
Summer will soon be here, and here you will find som ideas to activities and experiences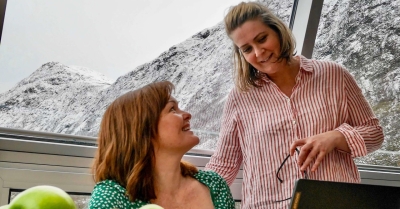 09.06.2023
Are you looking for a community and a space for collaboration? In Fjord we can offer several alternatives.